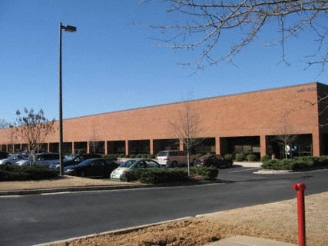 Air-King ™
Aviation Oxygen Equipment
.

Designed & Manufactured by Delta Technology Inc.
The Fastest Growing Aviation Oxygen Company in the US - Since 1992
---
DESIGN INNOVATION ... QUALITY ... SERVICE ... VALUE!
---
The best selection of aviation oxygen systems and accessories on the market.
Your complete resource for oxygen filling equipment for all applications.
The Delta Air-King Advantage:
Advanced Oxygen System design for longest duration times and user-friendly operation.

Friendly technical support and help choosing the right oxygen equipment for you.

Highest quality - best value - lowest prices - Guaranteed!

Limited Lifetime Warranty and no worry returns.

Worldwide shipping.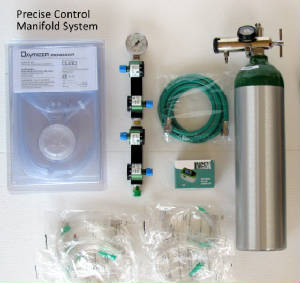 Four Place Precise Control System
May Special - $100 off!
Two Place 6 CF High Duration System with Oxymizers
This popular high duration aviation oxygen system provides up to 6 hours of oxygen for two people.
Air-King oxygen systems are durable and easy to operate. Easy tool-free assembly!
x
.OThis High Duration System Includes:
6 CF Aluminum Cylinder with CGA-870 valve with toggle

12 Position Regulator

2 Oxymizer cannulas

2 Standard Masks, 2 Nasal Cannulas

Cylinder shoulder bag

Illustrated instructions

Settings/Altitude Chart

50% Discount on Fingertip Pulse Oximeter
For more CGA-870 system options, please Click Here. .
2A-6 Advanced Air-King System
Special Price $275.
Save $100!
,
$25 Shipping within Continental US
.
AK, HI, PR and Canada require additional postage of $15.
Email invoice will be sent after purchase is complete.
Customer Comments....
x
I've enjoyed my Air-King Precise Control aviation oxygen system for its ease of operation and exact flow control. It's great on my long cross-country flights, and I like the safety and economy of flying at higher altitudes...Darryl D., Phoenix AZ
ccc
I do a lot of volunteer flying for Angel Flight. In the past, I have not offered passengers oxygen since I have had only a 2-place system.
This new 4 place system will allow me to keep my passengers alert even when ATC makes us go to 12000 ft. I can't wait to get rid of my two-ton steel tank!!... Dave C., Las Vegas, NV
cc
I appreciated the fast, informed and courteous service that I received. It is a pleasure to do business with people who are interested in doing business....Phil W., Houston, TX
---
Place your order online or by phone.
8:00 am to 8:00 pm Monday - Saturday
Located in Atlanta GA
email us at info@DeltaOxygenSystems.com
866-737-7247

We support Angel Flight - People Flying People in Need

google-site-verification: google3fdd48e35e6714ed.html